Project Ebook | Week 9
"Take what you are trying to accomplish and share it with the world. Even if it's not perfect yet. Getting that feedback will make the next project even better." – Bryce Ward 6/26/2020
Last week I talked about Dotcom Secrets and the idea of selling a product online. This past week I could not help but think, "how can I sell a product online?" In this week's post, I am going to share with you my thoughts on how I would try to create an online storefront. I am going to referencing a lot from my previous post, so if you have not read Week 8 yet, then take a quick look before starting.
What Could I Sell?
Since this would be my first time trying to sell something on my own online store, I want to make this a low investment product. My reasoning for this is that I don't have all the answers, and I can't afford to be throwing thousands of dollars around trying out an idea. However, I do have a lot of time to invest, and I do love to write. For my first attempt at E-commerce, I believe selling an ebook would make a good start. With an ebook, all I would need to do would be create the content and share the file to my customers.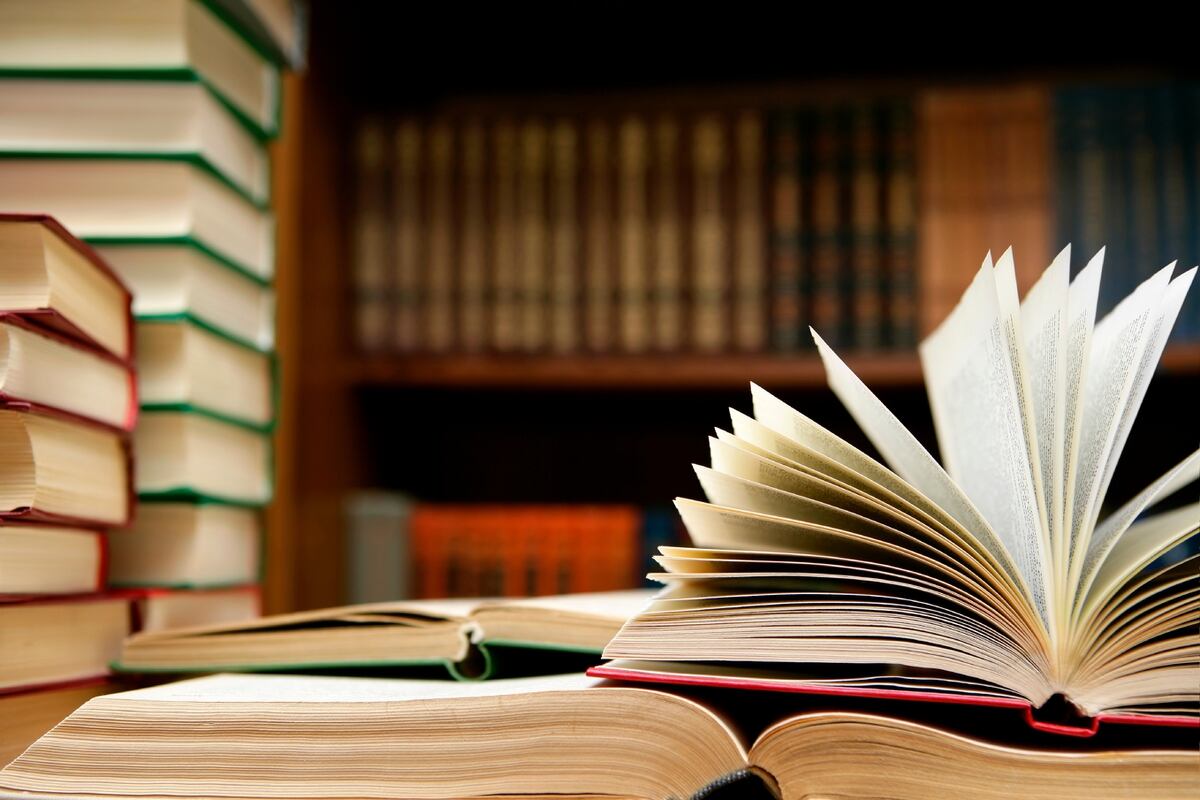 What Does It Look Like?
As to the exact type of content I want to create for this ebook, I am going to be writing short stories based on a world inspired by the tabletop game Dungeons and Dragons. When it comes to creating a world to immerse my readers in, I am going to be writing short stories because I get to try out different forms of storytelling. For example, do I tell a story as a mother telling her children a bedtime story, or do I share a tale from the experience of a veteran soldier? There are infinite points of view that I can use form my world and doing it in short stories I can complete more over time than one long narrative. Perhaps in my second ebook, I will take on a long narrative story.
What Platform To Sell On?
Now here is the hard part of selling anything. Finding the right place to sell. For my ebook to sell online, I need a platform to sell on. My first thoughts were on using Amazon; however, after learning about Clickfunnels, I am leaning more towards Clickfunnels.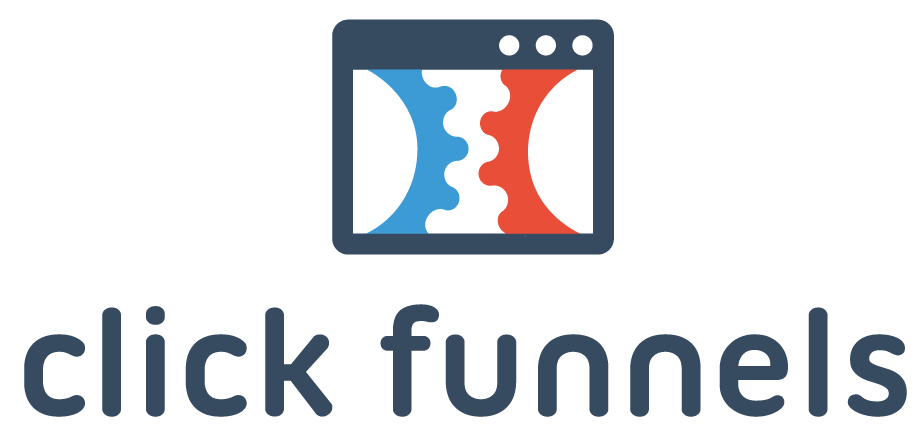 Why? Because Amazon takes a 30% cut from every book sale between $2.99 to $9.99 and 65% from any sale outside that range. With Clickfunnels, I only have to pay a monthly subscription of $97 for the basic plan. This means if my ebook is sold 100 times in a month, I will profit more from selling on Clickfunnels.
Pricing The Ebook
We know that with Clickfunnels, I would be paying $97 per month. Luckily with Clickfunnels, we can do upsell to increase the average cart value per customer. Starting off, I can set the ebook price at $10 and offer a copy of the book in audio form for $15. Then if someone chooses to buy the ebook, I can give them a limited time offer to give their friend a copy of the ebook for $8 or sent them both the ebook and audiobook for $20. That brings the average cart value to $45 per customer. That means with three sales, I would make $135. Now to add in the average cost for Facebook and Google ads of $1 per click and Clickfunels' $97 monthly fee. I would make a profit of $35 per month. Assuming that only three people purchased everything I had to offer.
How To Bring In Buyers
Now I know what your thinking. How can I bring in customers to buy my ebook? Instead of just creating ads saying that my book is for sale, I am going to use a quiz. Let me explain. In Dungeons and Dragons, there are different personality types used to create characters. For example, good, evil, lawful, chaotic, and so forth.
I can create a personality quiz and make it so that in exchange for their results, I get their email address. With that email address, I send them not only their results but also a short story based on those results. Then after they read the story, I can tell them that if they enjoyed this story, then they are going to love my ebook. This way, I can create interest with a free offer, get them interested in my product, and convince them to make a purchase.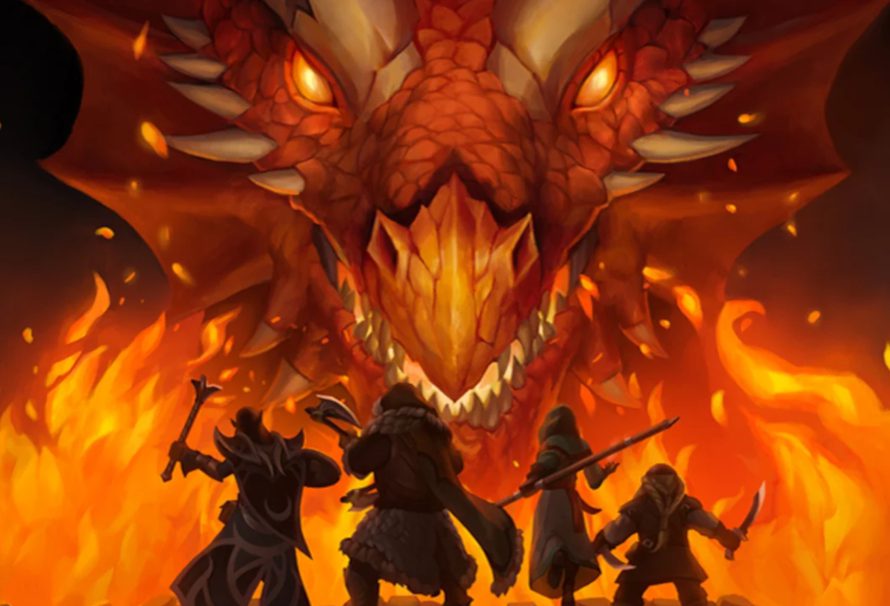 Thank You!
Hey, thank you for reading this week's post. It's a bit longer than usual, but I wanted to be sure to cover the whole plan for my ebook. Oh, and before you go, I have a gift for you! As a thank you for reading my blog post, I am going to give a copy of one of my best short stories. Enjoy, and be sure to let me know in the comments what you think!
Thank you again for your time and for reading this post!
Have a fantastic day!
Sincerely,
-Bryce Ward